WEAR TECHNOLOGY
WE FIND THE RIGHT SOLUTION
NWT offers a wide range of wear solutions, all aimed at increasing the life of the process.
The wear problem typically consists of a combination of several different factors,
In terms of temperature, material, size and particle speed.
Therefore, NWT is always very careful to examine the factors that affect the current application.
NWT takes great pride in producing the precise documentation in the form of drawings and calculations,
as our tasks are always based on a customized solution.
NWT's sales staff all has a craftsmanship background, combined with a technical high school
education.
In this way, we ensure the technical understanding at the first visit as well as clarify various possibilities.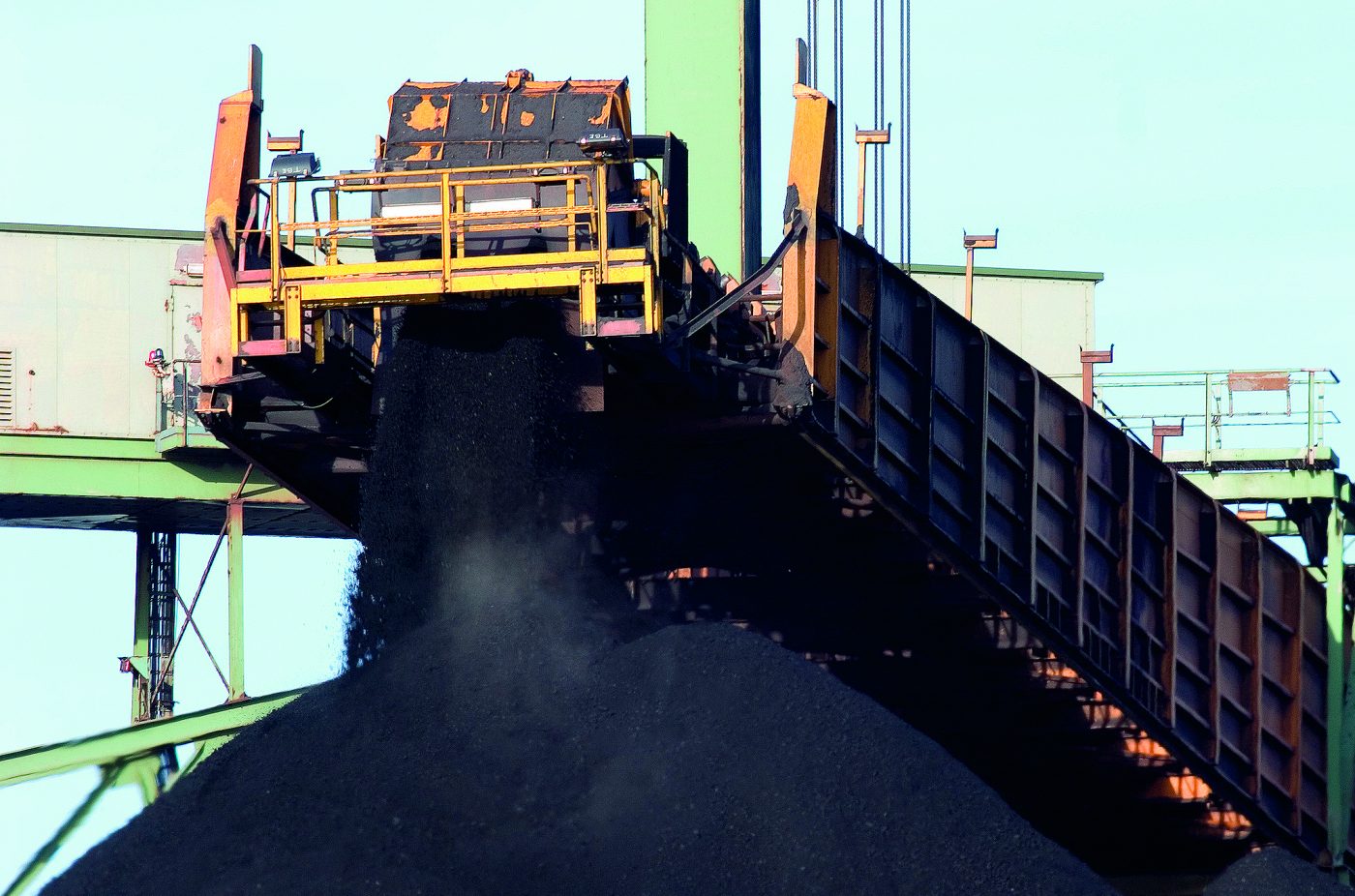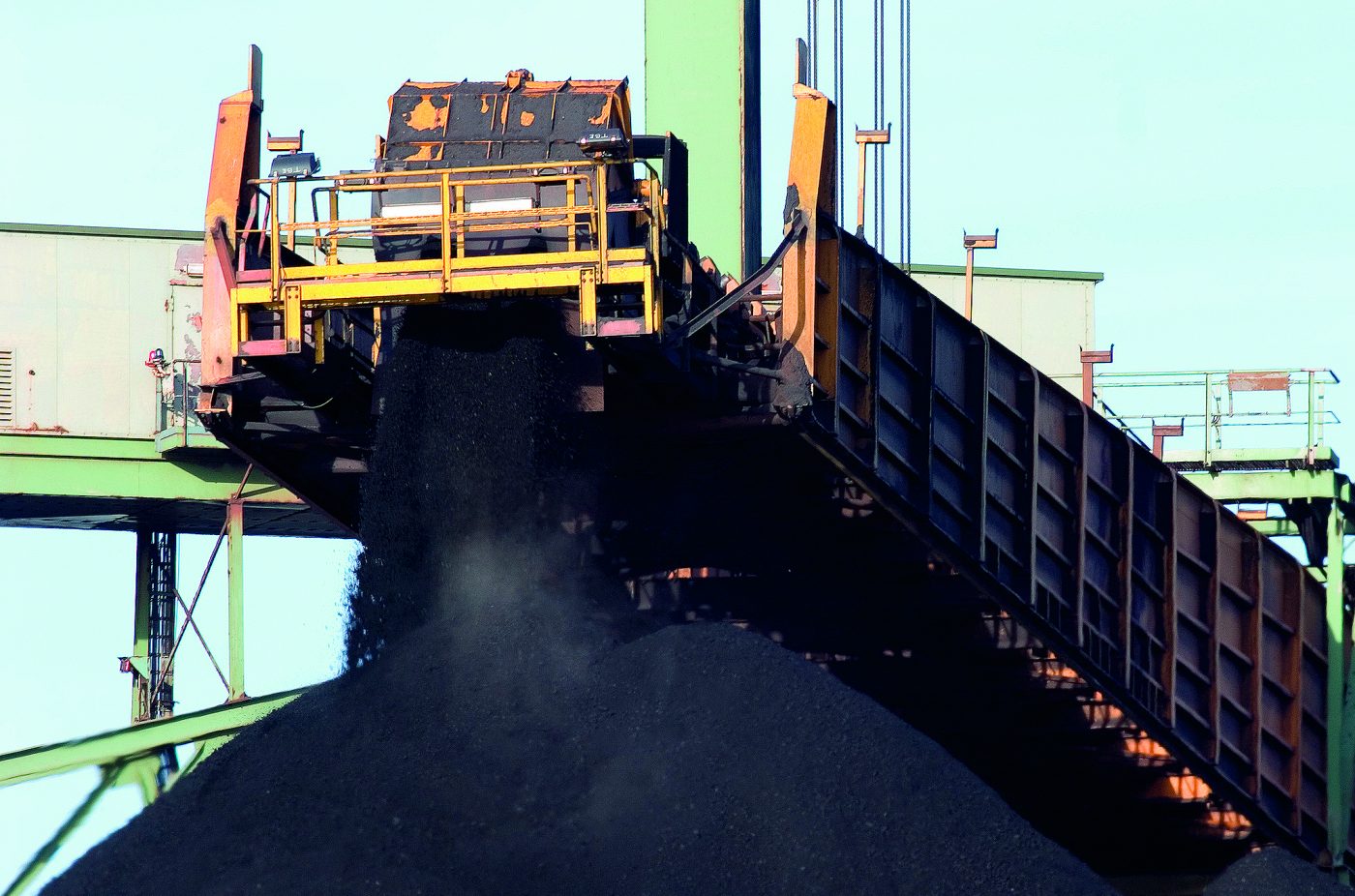 Power plants
Piping
Rotary airlocks
Ash Transport
Boiler
Flue gas ducts
Cement factories
Rollers
Dry crusher
Piping
Rotary airlocks
Wrappers
Isolation manufacturing
Screw conveyors
Piping
Cell sluices
Asphalt plants
Material drums
Expired
Silo Equipment
Flue gas ducts
Material hoist
Cup lift
Concrete product factories
Mixing equipment
Casting equipment
Material Outlet
Piping
Mining
Wear surface
Rollers
Liner for inlet
OPPORTUNITIES OF APPLICATION
■ Drain plates
■ Touch parts
■ Coal mill parts
PlATE BUILDING
The Hardface plate consists of a standard steel backing plate on which the chrome-containing wear layer is welded.
Wear layers and backplate can be built up according to current needs.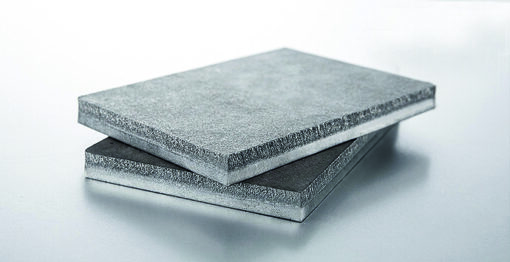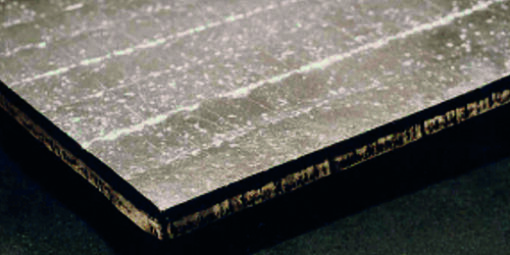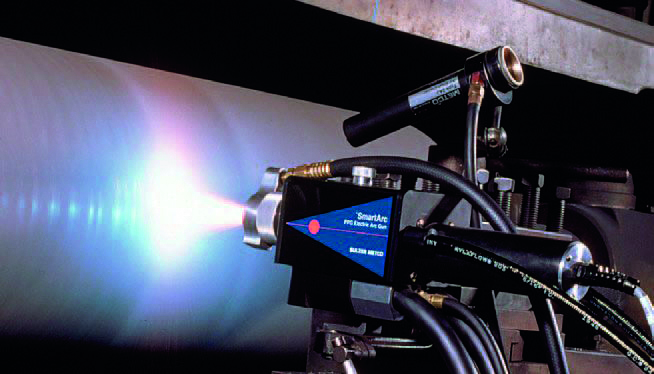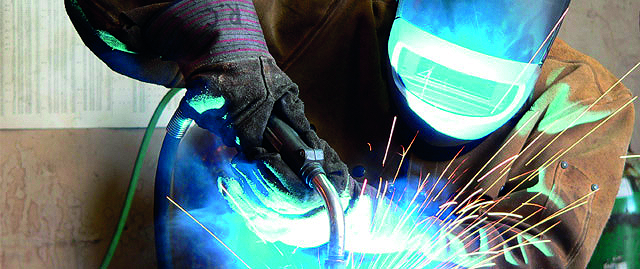 Thermal spraying
■ HVOF
■ PTA
■ Arc
■ Coating
■ Combination solution
■ Shaft repair
Special welding
■ Cast iron
■ Chromium carbide
■ Laser welding
■ Sales of additives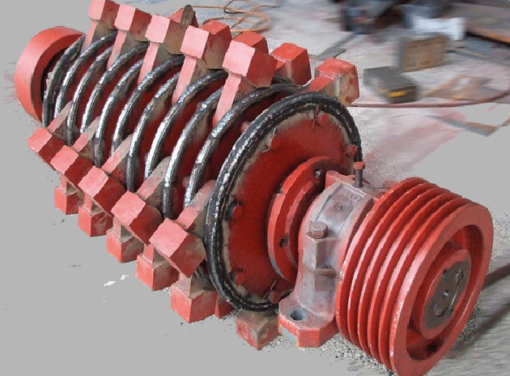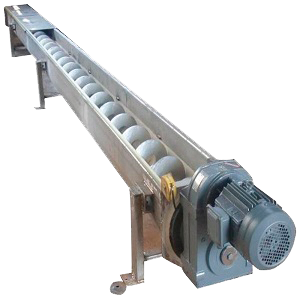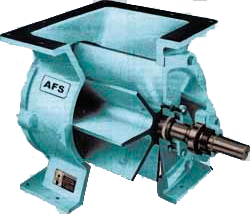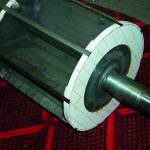 ■ Coal mill parts
■ Pipe components
■ Fans
■ Rollers and hammers
■ Screw conveyors
■ Hardface constructions
■ Rotary airlocks
■ Molded parts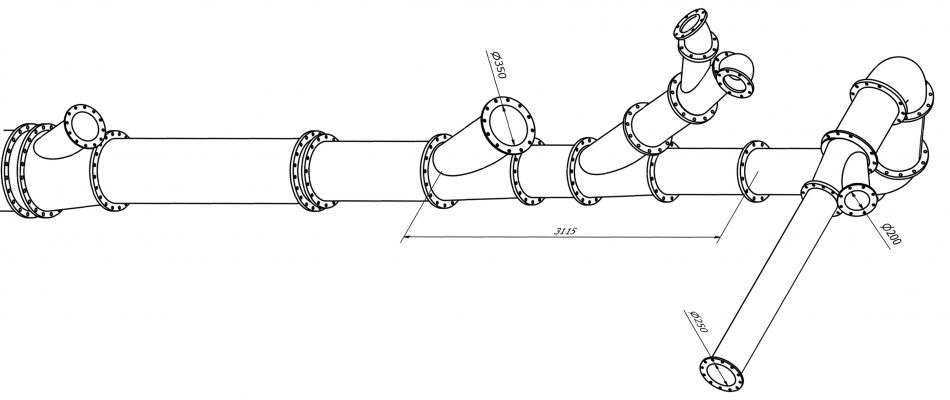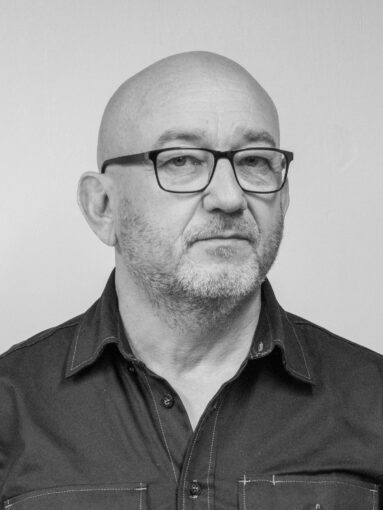 Per Thomsen
Technical manager
Mobile +45 2045 1916
pt@nwtech.dk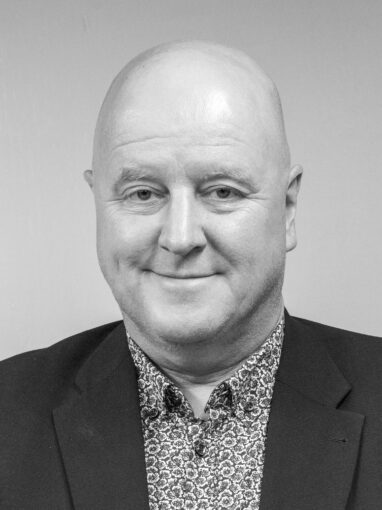 Per Danmark
Sales Manager
Mobile +45 2979 5022
pd@nwtech.dk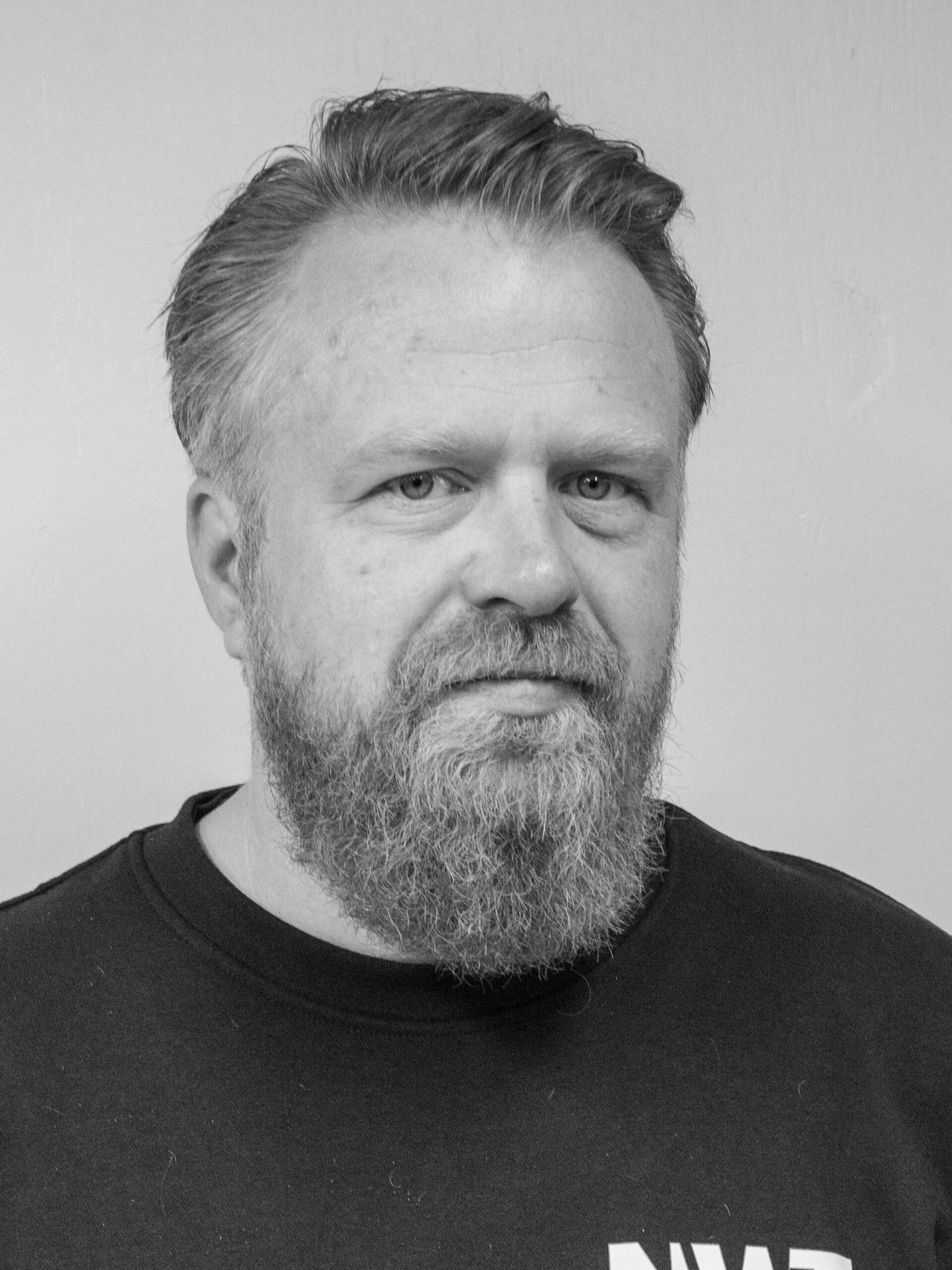 Martin Klitgaard
Workshop manager
Mobile +45 5133 1595
mk@nwtech.dk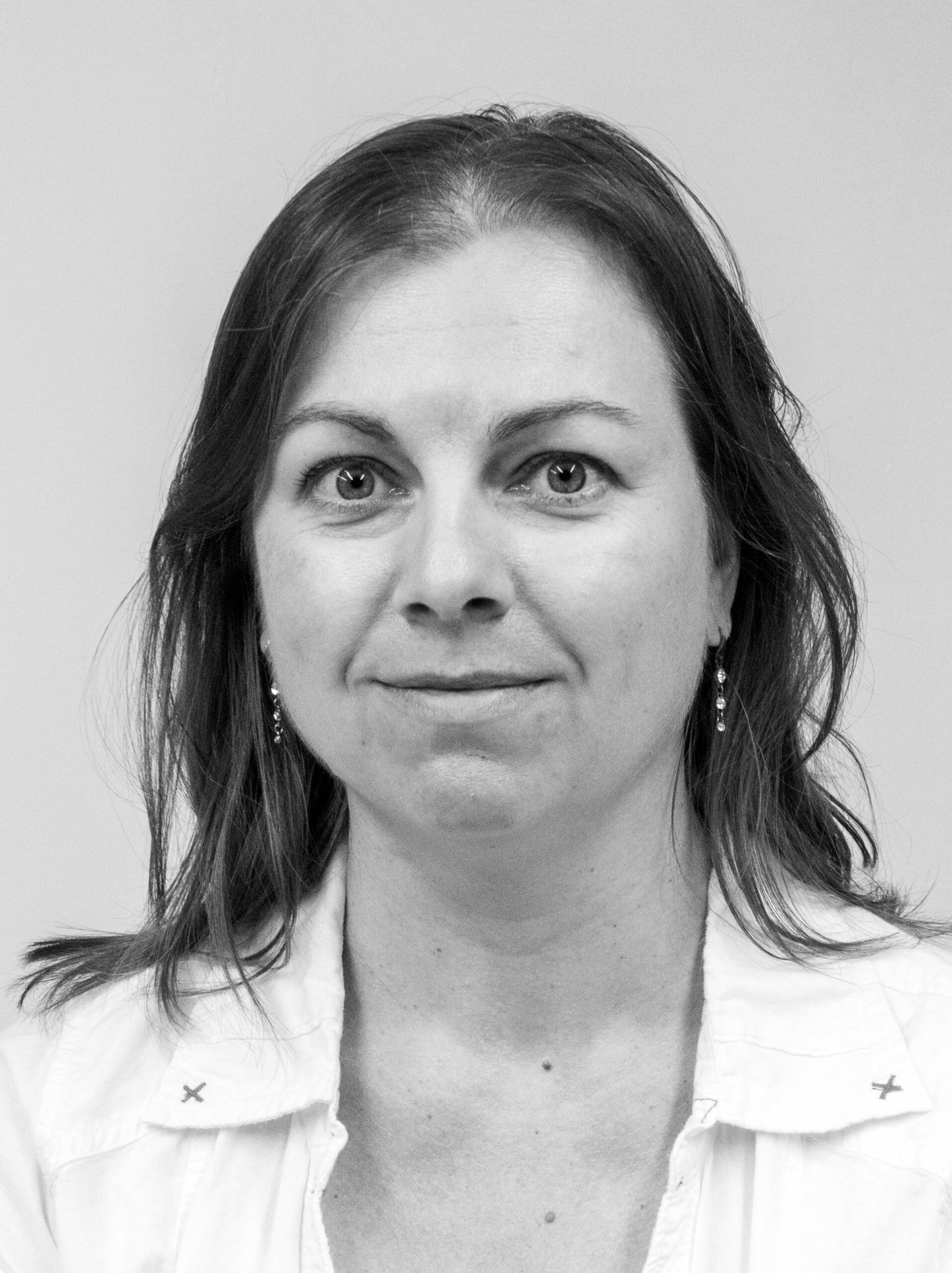 Vanda Srbova
Administration, Accountant
Mobile +45 9386 2979
vs@nwtech.dk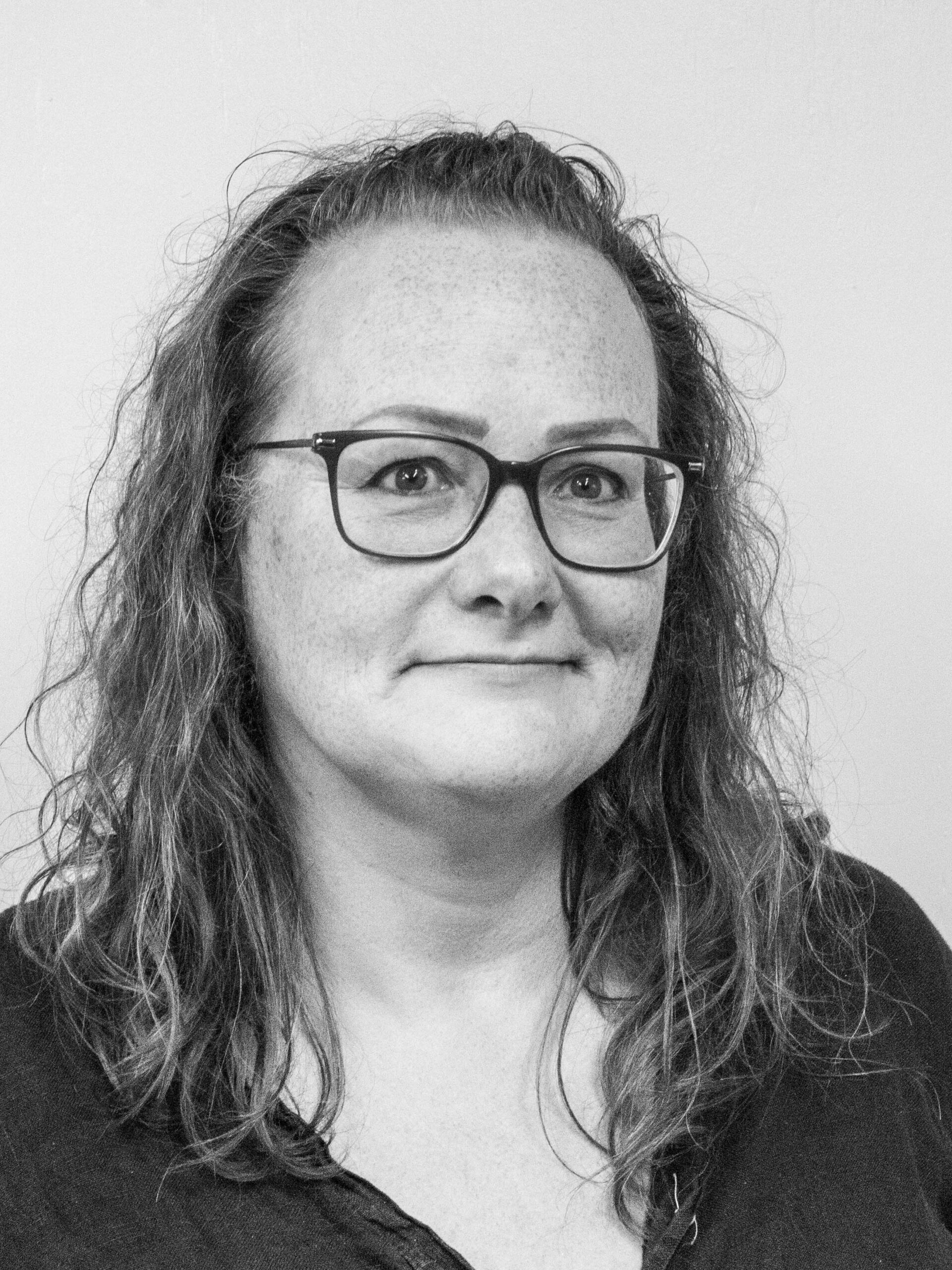 Laila Nørregaard Lybech
Sales support
Mobile +45 2714 3899
lnl@nwtech.dk
We take pride in finding the right solution
Contact information
+45 82820500
Nørremarksvej 50-52, 9270 Klarup.
info@nwtech.dk
Vat nr.39204150
We have our own workshop and warehouse at the address in Klarup, just outside Aalborg and close to the highway.
www.nwtech.dk